For those born without the gift gene, the holidays can be a stressful time. You want to provide thoughtful, high-quality, affordable gifts for your loved ones, but self-pressure and perhaps procrastination often gets the better of you, and you find yourself scouring the grocery store for cards. -Visa gifts at Christmas. Standby. This year, wow your friends and family with these local gifts.
---
food drink
Coffee box
The coffee addict in your life needs this gift set. It includes Tacoma-based Campfire Coffee's Mountain Top Espresso Blend, Roasted In Seattle's Evergreen Roast Coffee, a Black Coffee Caramel Macchiato scented candle, and a coaster. Made in Washington | $60
Peppermint Bark from Gig Harbor Candy Co.
Peppermint bark, or even just peppermint, is a hallmark of the holiday season. Treat someone with a sweet tooth to Gig Harbor Candy Co.'s Peppermint Bark. Gig Harbor Candy Co. | $10
Old Fashioned Fig Cocktail Kit
Do you have a loved one who likes to entertain? This fig cocktail kit is a perfect gift. Each kit includes a double barrel (orange), bourbon whiskey, Liber & Co. caramelized fig syrup, cherries, The Bitter Housewives aromatic bitters and two Heritage Rocks glasses for their next party. Heritage Distilling Co. | $125
Caribbean hot sauce set
Do you know someone who likes to add heat to their food? Tumwater's Hotbabe-Hotsauce fits the bill with three of its most popular Caribbean hot sauces: Trini Hot Pepper Sauce, Scotch Bonnet Mustard Pepper Sauce and Chillin 'n Grillin' Spicy Sauce. Hotbabe – Hotsauce | $25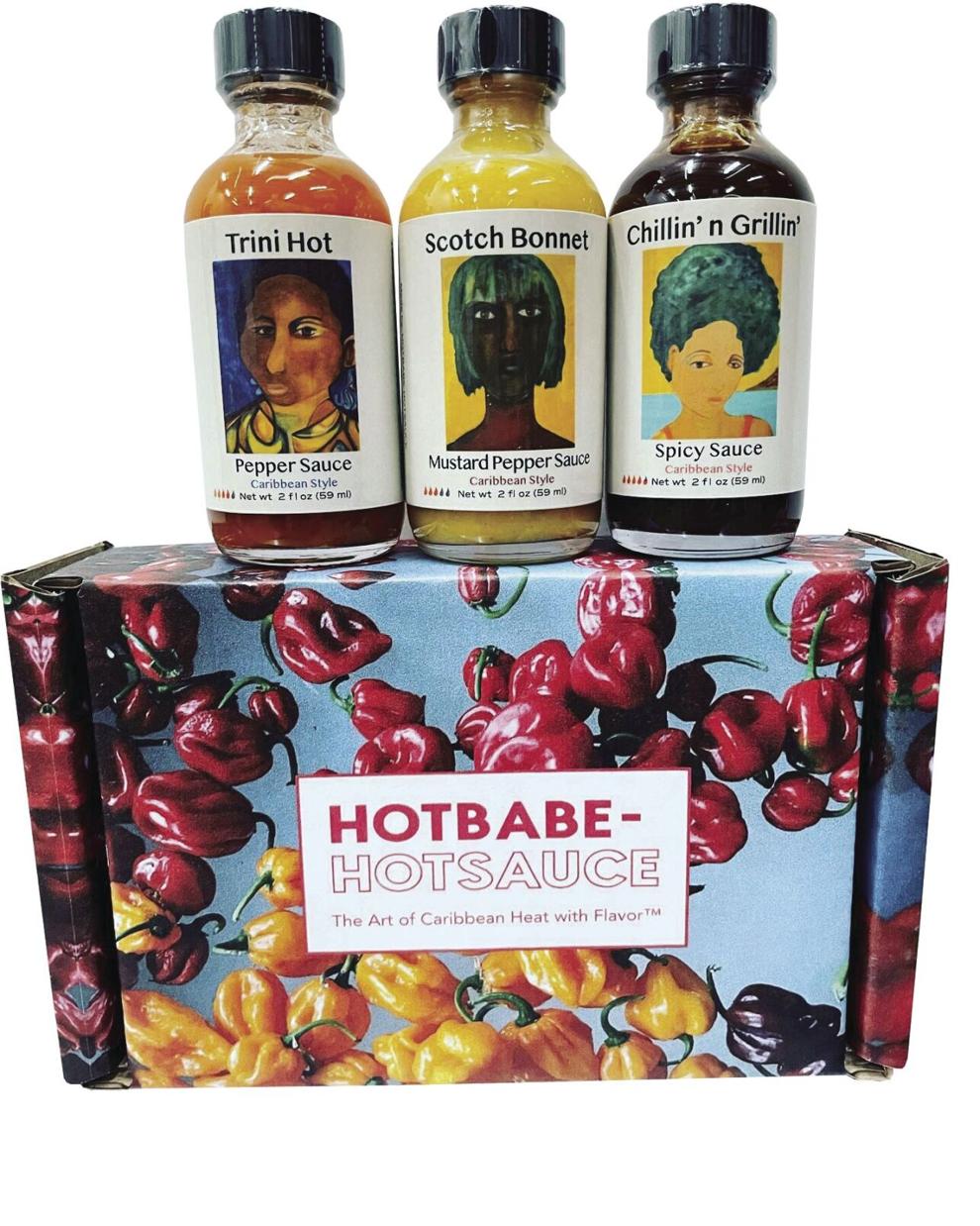 ---
House
Personalized minibar
For the person who always wanted to have their own bar but didn't have the space for it, this might be the answer. Handcrafted in Seattle, the Barbox is a stylish 4-in-1 minibar tool set that's beautifully crafted with light rustic wood and comes complete with a portable bartender kit stand.. MyWonderhaus on Etsy | $99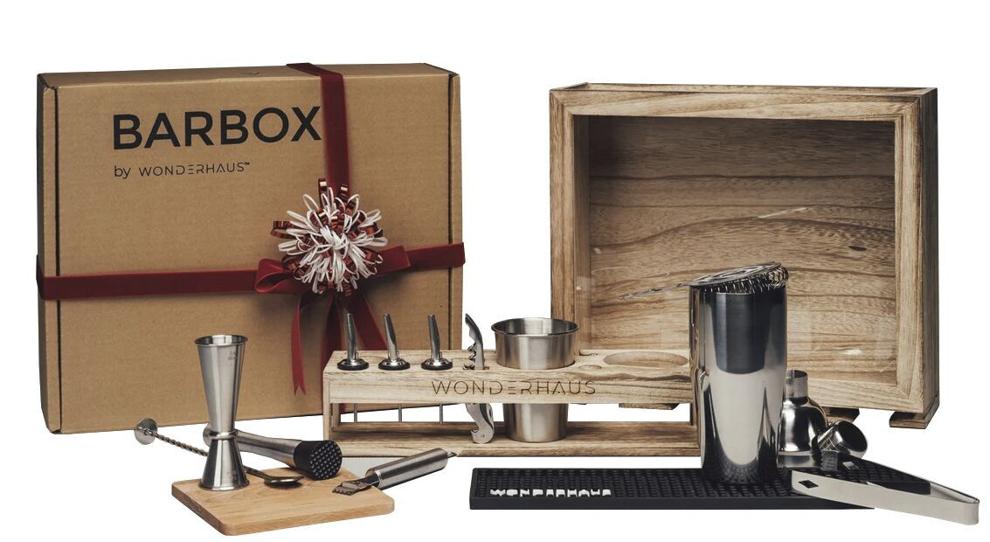 Mount Rainier watercolor painting
For the outdoorsy person in your life, gift this beautiful watercolor painting by Seattle artist Natalie Schwab. It's available in different sizes, though we recommend making it a centerpiece above the fireplace or your office wall during Zoom calls. NatalieSchwabArtwork on Etsy | starts at $25
Custom Insulated Stainless Steel Water Bottle
Do you know anyone who has an emotional support water bottle? Give them a personalized upgrade. This 17 ounce stainless steel water bottle from Marysville is available in six colors and 31 font styles, so you can create the ultimate personalized water bottle for someone you love. Markeza on Etsy | $29
Phenomenal Women Timeline Mug
From ruling kingdoms to rushing through space, women have done phenomenal things since the dawn of time. This porcelain mug from Rosanna, based in Tukwila, shows some highlights of amazing women throughout history and makes a great and uplifting gift for a wonderful woman in your life. Rosane | $28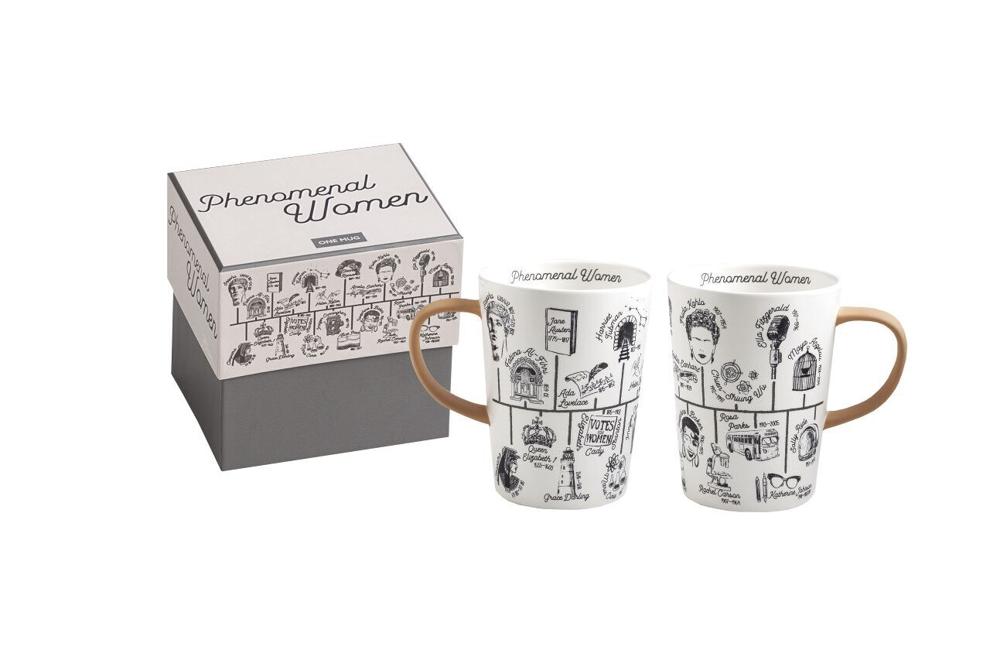 Hand Dipped Hot Buttered Rum Incense Sticks
Getting into the holiday spirit engages all the senses, including the sense of smell. These Port Angeles hand dipped hot rum and hot butter scented incense sticks will make anyone's home warm and fuzzy. Each pack contains 20 sticks and each burns for approximately one hour. DreamyTimesShop on Etsy | $14
---
Self-care
Care set for expectant mothers
Pregnant mums need all the pampering they can get – that's why we recommend this heartwarming gift box from Bonney Lake-based M/S Gift Co. It includes tea, clay mask, body scrub, hair ties and a sweet treat. M/S Gift Co. on Etsy | $64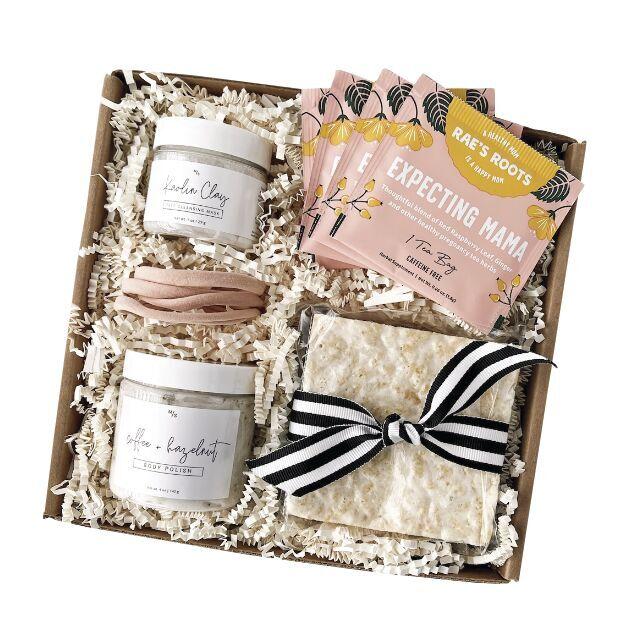 Hyaluronic moisturizing cream
The winter season can leave the skin dry and dull. Indulge in this rich moisturizer that features a potent blend of hyaluronic acid and botanical extracts that lock in moisture and deeply hydrate skin. French girl | $50
Handmade soap bars
Riverdance Soapworks, based in Shelton, specializes in organic and handmade soaps and other luxury bath products. We recommend the black tea and honey bar soap as a sock because it is aromatic and beautiful. Riverdance soap factory | $9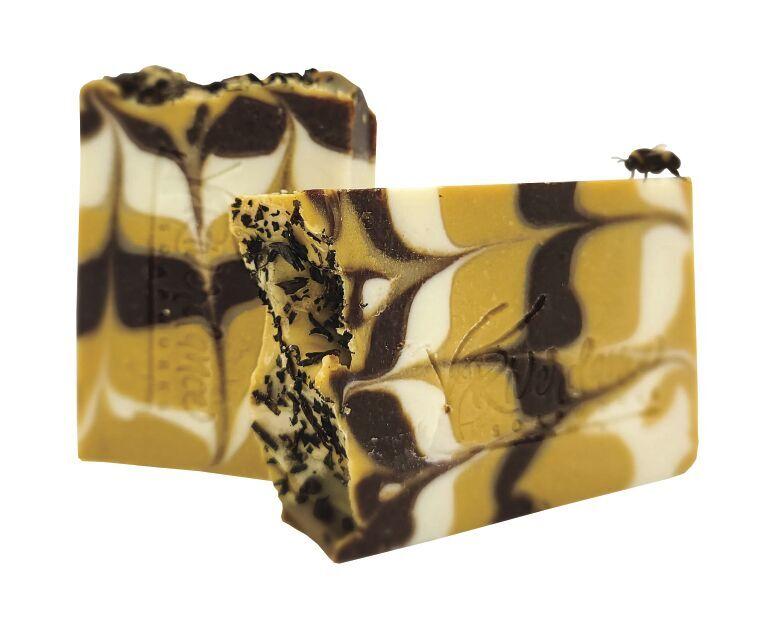 ---
Fashion
Dooeys vegan leather shoes and sandals
In today's work-from-home life, many are forced to choose between unsupportive slippers or outdoor sneakers to wear around the house. Seattle-based Dooeys Slipshoes offers comfort and style with its vegan leather slippers and sandals. These make a great gift for a WFH professional. Dooeys | $140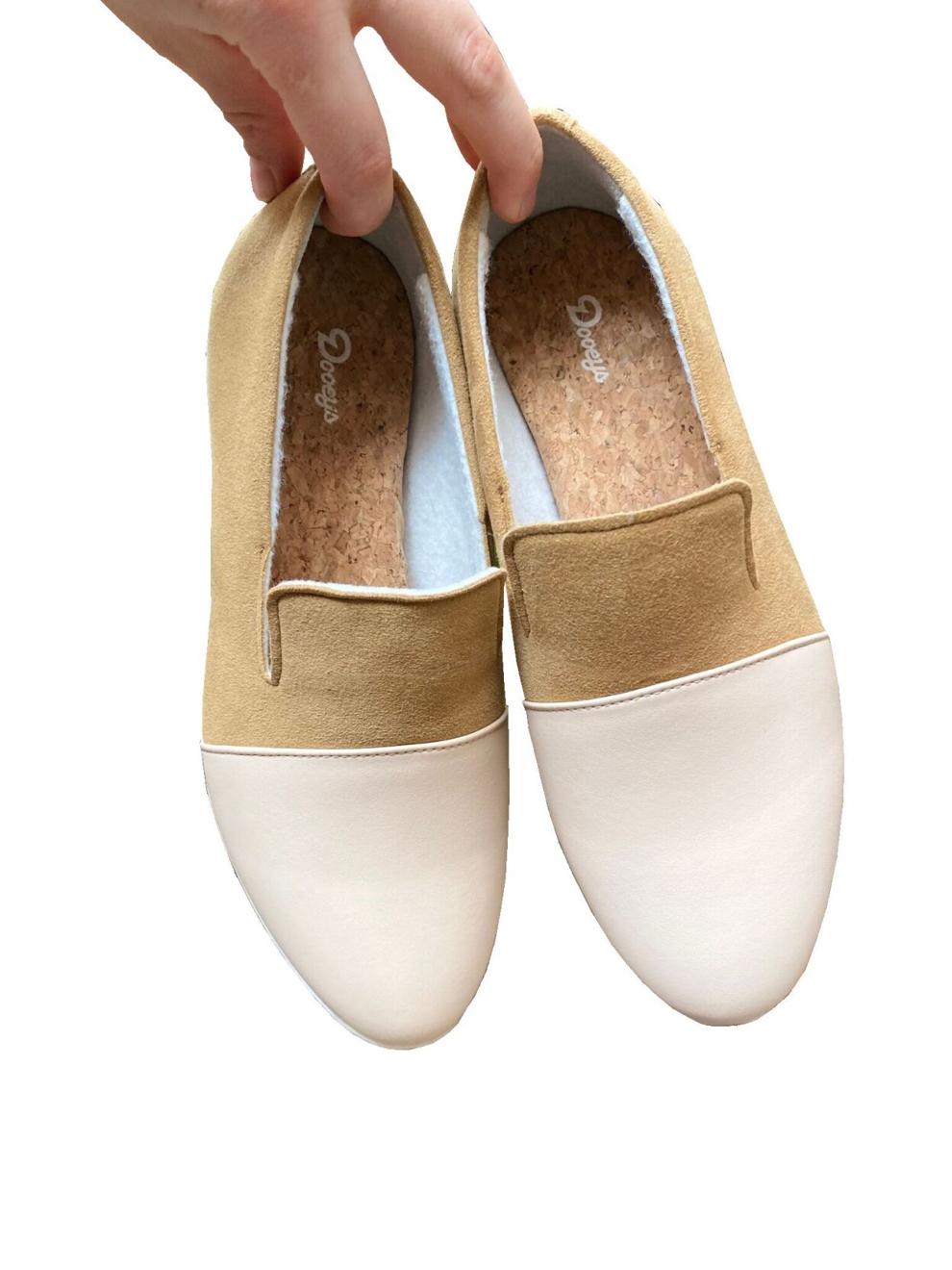 Hand painted shoes
Give the healthcare worker in your life a comfortable, professional and stylish pair of shoes to wear when saving lives. Redmond-based My Magic Makery hand-paints each pair and many designs are customizable. My Magic Factory on Etsy | $175
Rainier Leather Wallet
Gift a quality leather wallet to the fashionista in your life. Botton Studio's hand-stitched wallet comes in classic black and beige and features two exterior card pockets and two interior card pockets. It can carry up to 12 cards and some banknotes. Botton Studio | $45
---
Experiences
Glassblowing in Tacoma
Give the gift of artistic creation with a glassblowing lesson at Tacoma Glassblowing Studio. No experience is necessary. $85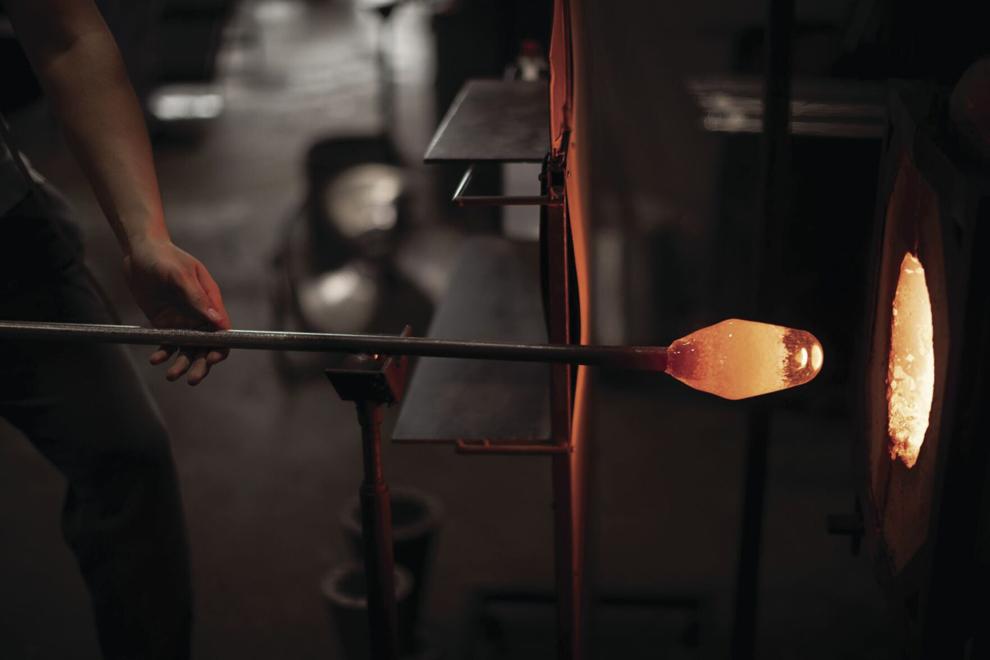 Wilderness Awareness School
Do you know an aspiring survivalist? Wilderness Awareness School, based in Duvall, is a nonprofit leader in outdoor education. From one-day courses to immersive week-long programs, Wilderness Awareness School is internationally recognized for its mentorship teaching style, expertise in naturalist training, and focus on connecting students with nature, their community, and themselves. themselves. various prizes
Whidbey Wild Mushroom Tours
Learn all about local mushroom species on this unique wild mushroom tour on Whidbey Island. You'll get first-hand knowledge from a mushroom expert as you venture into the forest on this guided tour. $50
Stadium High Tour with Pretty Gritty Tours
For fans of 10 things i hate about you, you can't go wrong scheduling a tour of the high school where it was filmed. Pretty Gritty Tours, based in Tacoma, provides tours of Stadium High School (aka Padua High). $35